Race Day is Saturday, July 27, 2019

Team Check-In 8:00am, Race 9:00am
REGISTER TO RACE & GET MORE INFO DONATE HERE
The Salvation Army's Buffalo's Most Amazing Race, presented by the Buffalo Bills is an annual city-wide challenge race held in and around Buffalo, NY on a Saturday each Summer. Patterned after the CBS show "The Amazing Race," this Most Amazing Race combines challenges that are physical (kayaking, running, rock climbing), mental (puzzle solving, strategizing), and sometimes even silly (singing, eating contests), which scatters teams of two all over Buffalo.
The conclusion of the race involves a check presentation to the winning team, as well as prizes to other top performing teams. Teams must raise funds to benefit The Salvation Army's programming in order to qualify for the race, and are awarded race advantages in the race and great prizes for being among the top fundraisers.
ENTRY CRITERIA & DETAILS




(More details in the

"REGISTER TO RACE" button above

)



Only teams that reach the $250 fundraising goal will be allowed to participate in the race. The more money raised for The Salvation Army, the better the starting position your team will have at the starting line.​

Only teams of 2, ages 16 years or older, can participate in the race.





Your team must register on this site (with the $25 registration fee per person) and commit the funds by the deadline listed. Funds can be contributed online, or by mail or in person by check/cash.



​

Your team must be in good physical health to participate in the race. Every participant must agree to the liability waiver on the registration form in order to participate.
Check out our RADIO INTERVIEW HERE
Thank you to all our AMAZING racers, sponsors and challenge sites for 2019!
Presented by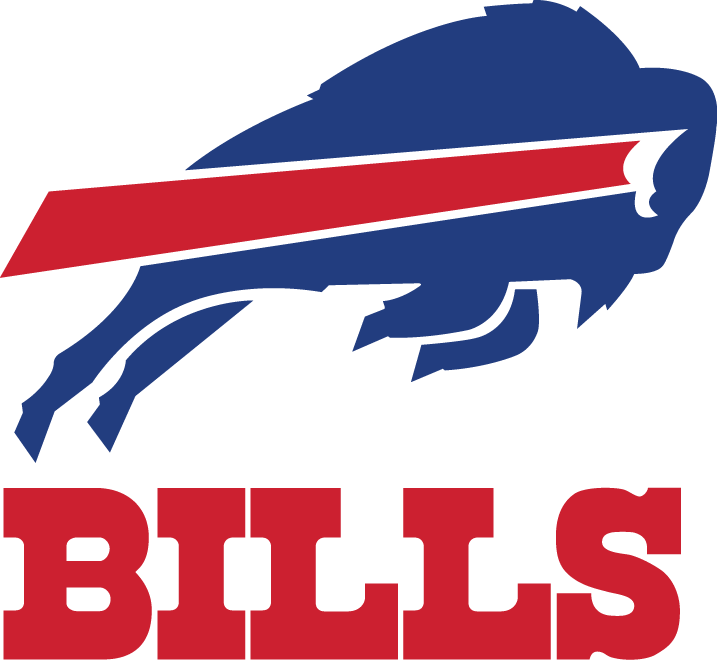 Sponsors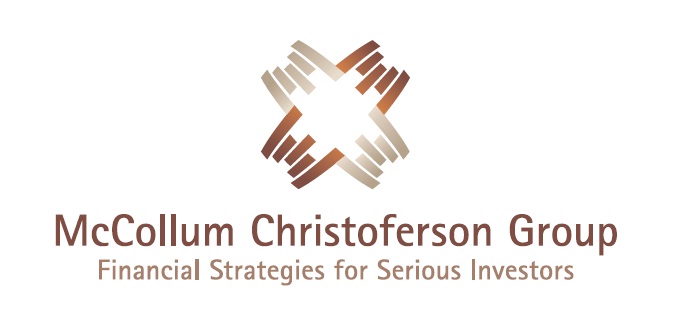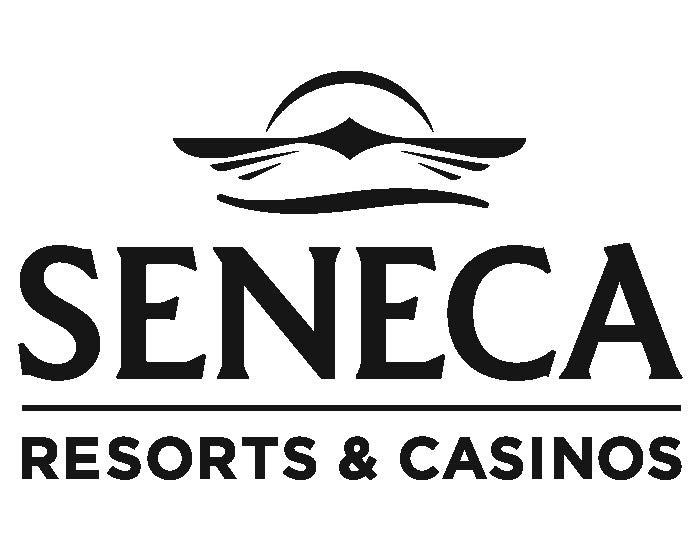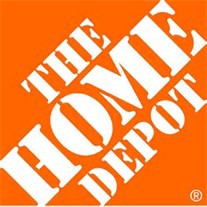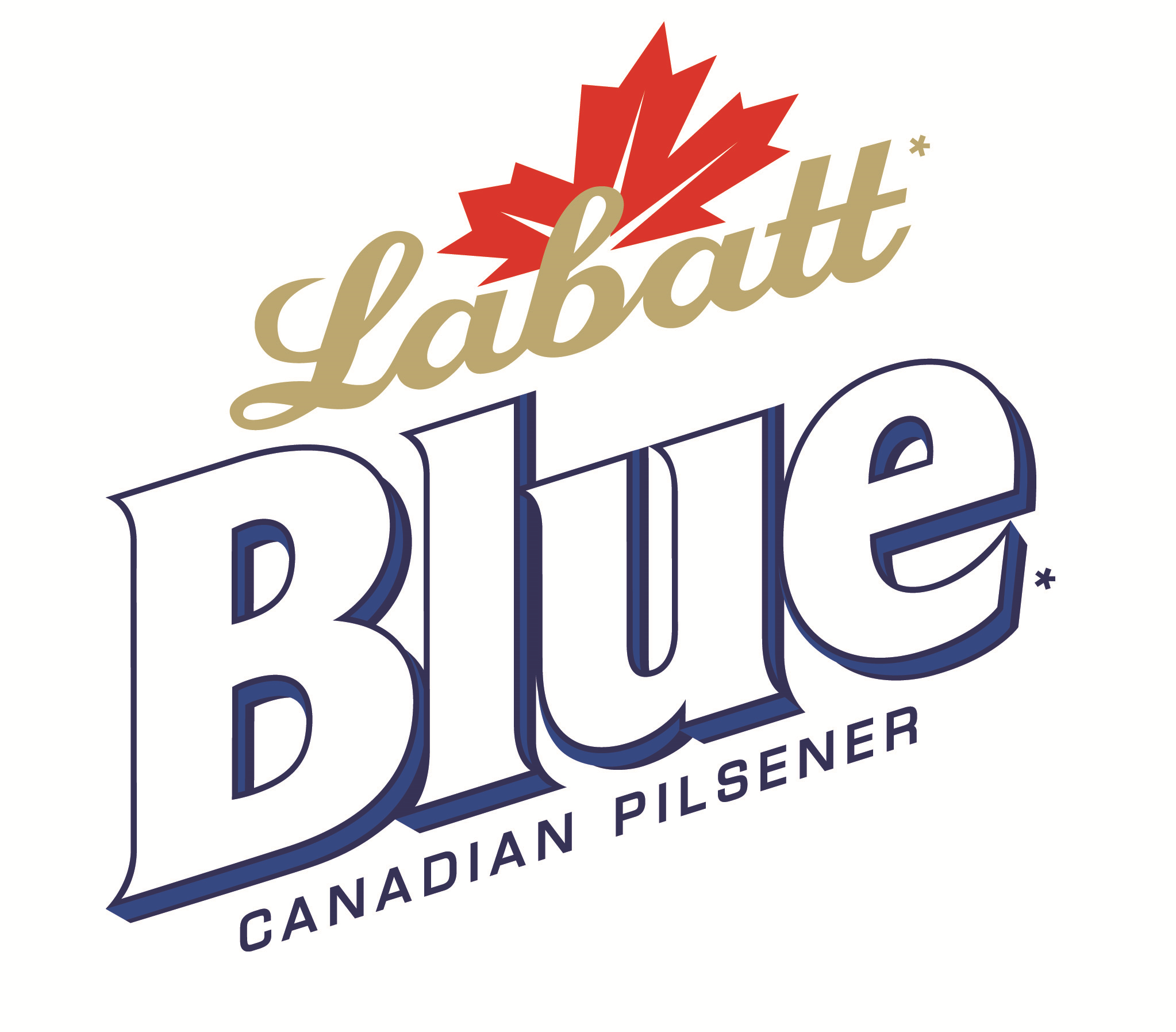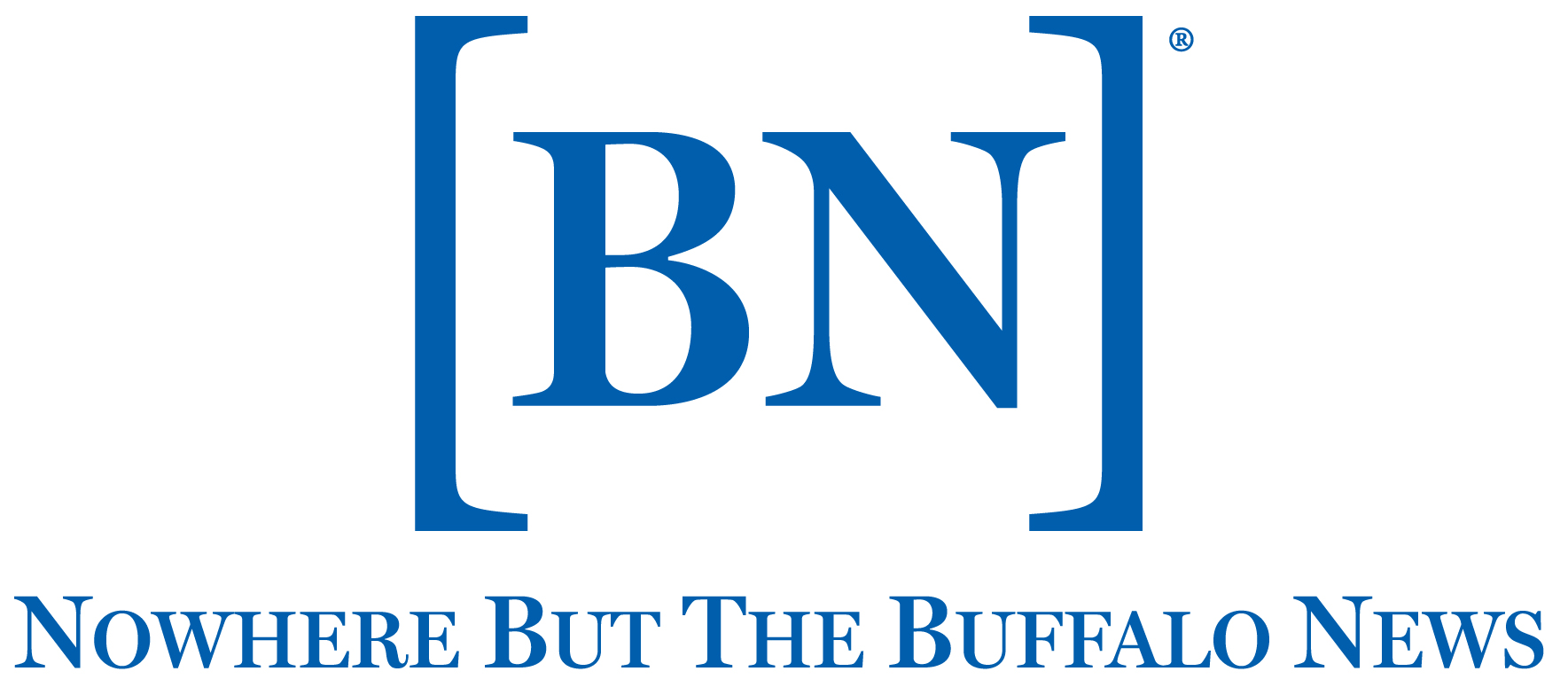 >>> View Photos from the 2018 Race HERE <<<
>>>View Photos from the 2017 Race HERE<<<
Are You Up For The Challenge?